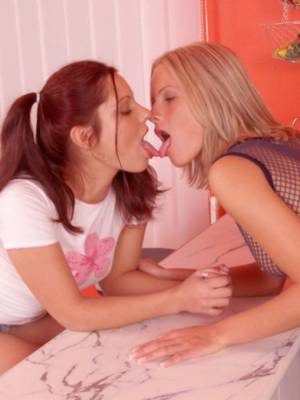 Girls #1
Much like an inkblot test you can learn a great deal about a person from the type of pictures they respond to most strongly.
Take a look at each picture. How does it make you feel. Which one did you find yourself most fascinated by?
Girls #2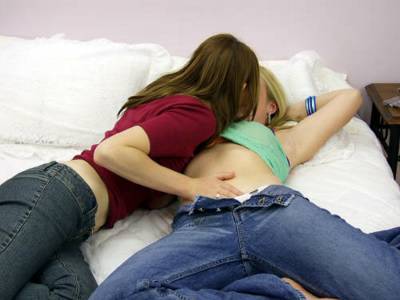 Girls #3
Girls #4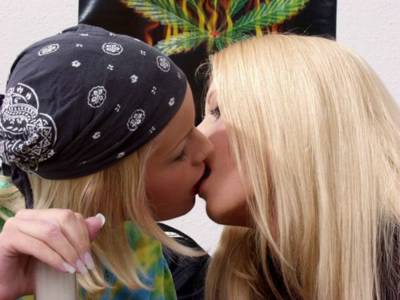 Girls #5
Girls #6
Girls #7
Girls #8
Girls #9
Girls #10
Girls #11
Girls # 12
Girls # 13
And... Girls #14
Remember, this is all in the name of Science.
So, cast your vote now. Otherwise I've wasted both my time and yours with these frivolous pictures. Kindly comment on which is your favorite picture and why.