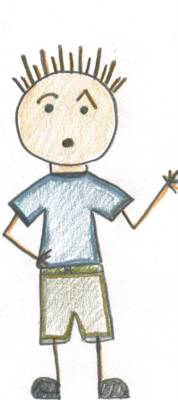 This is a picture of me.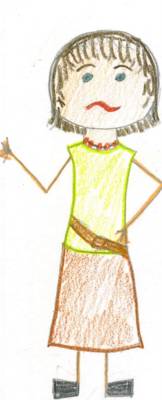 My lovely Wife of One Year...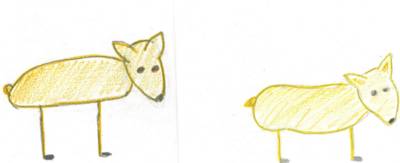 Our Two Dogs: Freckle Dick and Ass Breath...

And here is the Artist whom I commissioned to do our portraits in honor of our anniversary.
And this is the sassy little street-smart orphan girl we just adopted. She still shoplifts and drinks out of the toilet but we're making progress.