Behold! For it tiz the Grand Master himself. The being know only as... "The Wizard!" He has come to make right all that is wrong in your meager and pathetic world.
Yes. Rejoice mortals! The wizard is here to solve your problems. From the very enormous to the quite small the Grand Master can fix them all.
So what troubles weigh you down? Is your problem that...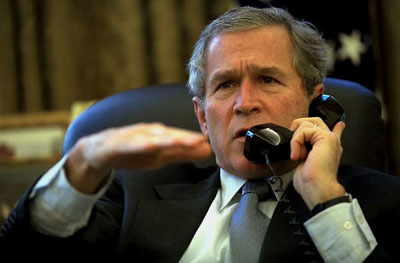 Your political approval rating is in the toilet? Show The Wizard how high the fecal waters of turmoil have risen.
Are you just just not able to meet...
skanky chicks that peel off their panties for anybody who'll buy them a drink?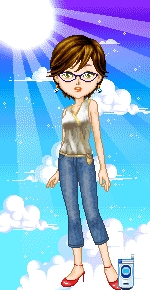 Maybe you're having trouble with little lady?
Or...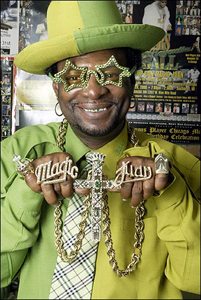 Does it seem that everybody has more bling than you do?
Maybe you're looking to find a new hobby that stimulates you.
Are you being harassed by the gang at your local coffee shop?
Are you just trying way too hard to reveal your outer beauty?
Maybe you need a sexy date for the prom.
Do you just want to meet new and interesting friends?
Or maybe you're in trouble with the LAW.

Have you snagged your braces on your new friend's zipper?
Are people not taking you seriously?
Have The Forces of Darkness taken possession of your soul?
Maybe you don't know what to do with the girl you keep trapped in your bathroom.
Perhaps you're expecting a new baby?!
Or maybe the baby you already have just needs a new toupee?
Perhaps your upstairs neighbors are being too noisy?
Maybe you really need to get out of the house more.
Maybe you're feeling tired lethargic and....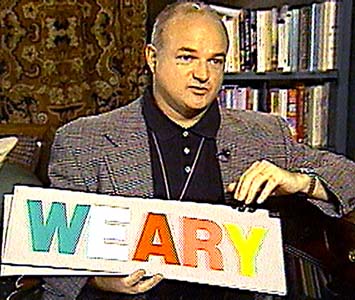 *sigh*
Maybe you're embarrassed that the girls on the plane laughed when you exposed your penis.
Are you looking for just the right pet?
Are your coworkers not showing you enough respect?
Are you tired of night after night of meaningless threesomes?
Is your father's drinking becoming a problem?
Is that hit of acid you took taking you on a bad trip?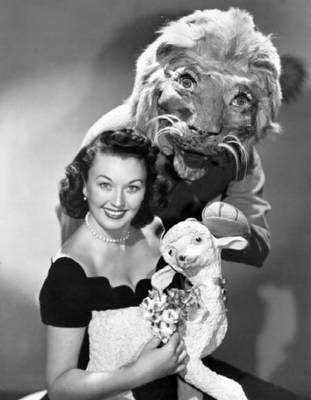 Have you been ensnared by narcotics?
Are you worried that your kid may want to try drugs?
Is there nobody who shares your passion to perform "Soul Man: the Musical!"?
Perhaps you're uncomfortable now that your nudist Uncle has moved in with you?
Or maybe you just feel robbed of your dignity.
Well friend... Have no fear. No matter what your problem may be, The Wizard is here to make it all better. Embrace his power. Tell him your troubles and let this humble blog be a portal to his powers.... A means of seeking his council and words of wisdom.
For if you believe in the Wizard, he will believe in you. With a wave of his mighty magic staff and a gaze through his mystically mystic Blue Blockers he can tell you the solution that will make all your problems melt away.
You'll feel safe, secure and contented once more.
Nestled snugly in the ample bosom of tranquility.
So, dear friend, don't fret or fear. Simply tell The Wizard what is it that troubles you.